Christmas 2014
Dear Friends and Relatives,
Once again it's time to celebrate the birth of our Savior and to remember to prepare for His second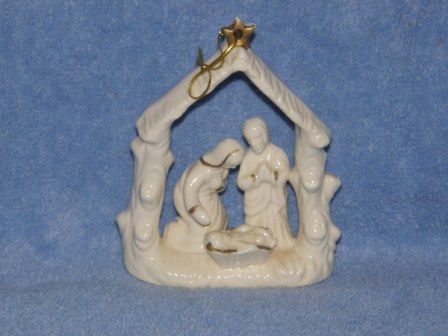 coming. At this time of year we think of the blessings of friends and relatives, both far and near. We pray the previous year has been a blessed one for each of you.
Deb and Tony and family still live outside Linwood and still work at the same places. Jennifer is a sophomore at Basehor-Linwood High School. She sings in the girls' choir, plays the cello in the orchestra, and goes out for track where she ran the 100 yard dash and did long jump this past spring. Jennifer befriended an exchange student from SE Asia and we saw her at all of Jenn's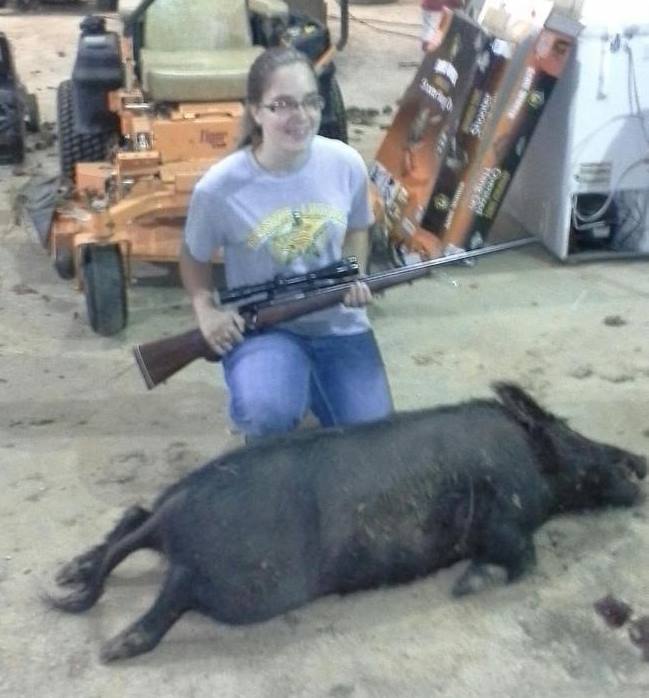 music activities and track meets Jacob is in sixth grade at Basehor-Linwood Middle School. He plays the viola in the orchestra. Jacob spent a week with us last summer while attending the Young Aviator's Camp at Forbes Field. Jennifer and Tony went to Texas to hunt wild boars and Jenn shot a boar. They remain active in their church, Risen Savior Lutheran Church at Basehor.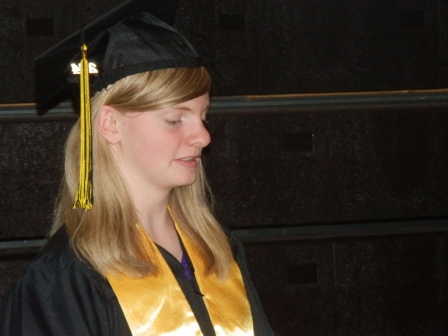 Mike and Melinda and Joshua still live south of Valley Falls and they also still work at the same places. Joshua is in eighth grade at Jefferson North Middle School. He is in confirmation class at church. Joshua received an honorable mention ribbon at their school's science fair last spring. Kelly graduated from Valley Falls High School in May as well as graduated from Washburn Vocational Technical School with a Certified Nurse's Aide certificate. She now works at a nursing home at Council Grove. Jessica married Jacob Ellis on December 28 at Faith Lutheran Church.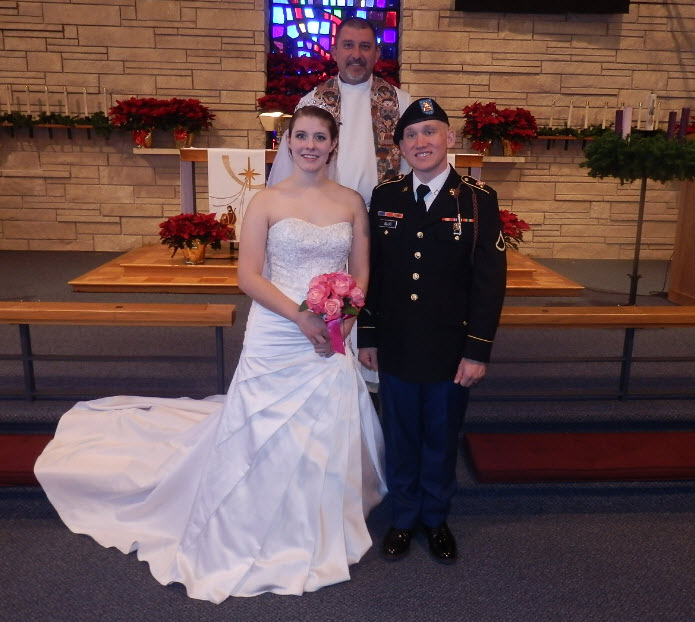 Jacob is in the army stationed at Fort Stewart, Georgia. Colton turned two in May and loves anything on wheels and shooting baskets with his basketball. Jessica and Jacob are expecting around the first of July.
Dean is still the archivist for the Kansas District of the Lutheran Church Missouri Synod LCMS). Besides the regular filing of documents, he had a display at several District functions as well as attending the groundbreaking for a new Lutheran facility at Haskell.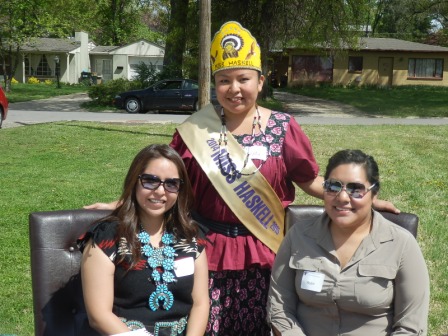 He also is active in Topeka Engineers' Club and the Downtown Topeka Optimist Club.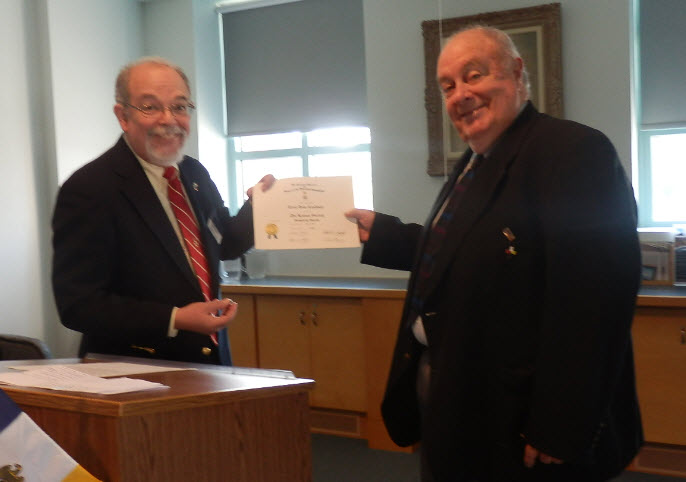 Dean was inducted into the Sons of the American Revolution in September. Dean had cataract surgery on both eyes last spring.
Karlea is chair of her circle at church which means she is on the Lutheran Women's Missionary League (LWML) board. In connection with LWML she delivers devotional books to the local correctional facility and works on Lutheran World Relief quilts. Karlea also crochets shawls for the prayer shawl ministry at church and continues her greeting card ministry at church. Karlea was inducted into the Daughters of the American Revolution in October. We attend a Wednesday evening Bible study at church led by one of the retired pastors in our congregation. We continue to enjoy keeping up on K-State sports on the television from the comfort of our recliners.
In January we went to Georgia to take Jessica and Colton to Fort Stewart to join Jacob E.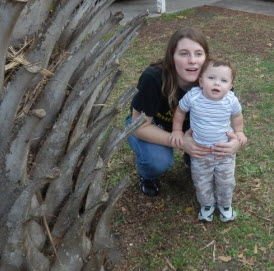 On the way home we stopped to see Karlea's brother and his family in northern Georgia and western North Carolina. Jessie and Colton flew to Kansas in May. They arrived in time for us to help Colton celebrate his 2nd birthday. Jessie stayed long enough to see Kelly graduate and then flew home. Colton stayed in Topeka to spend the summer with his father.
The last weekend of March we were in Wichita for the LWML State Convention. Deb also attended the convention. It was nice to share this time with her. Dean had an archives booth at the convention. This was a very up-lifting event and was an opportunity to see old friends.
The end of May we spent a few days with Karlea's aunt in southern Kansas and decorated graves. Then Memorial Day weekend we went to northern Kansas to decorate graves in that part of the state.
We had a busy summer which began with the Hoobler Family Reunion in north central Nebraska the first weekend of June. Our granddaughter, Jennifer, went with us and made a friend with a cousin about her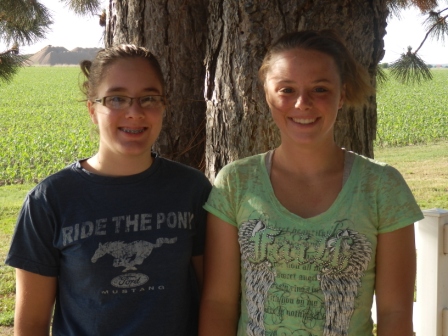 age from Texas. On the way home we stopped in Phillips and Smith Counties, Kansas and showed Jennifer where some of her relatives are buried. Jennifer is the only one of our grandkids interested in genealogy, so we try to foster that interest.
The third Saturday of June was the Cassoday High School Reunion. Karlea is secretary-treasurer of the Cassoday High School Alumni so she was busy preparing for that event. We always enjoy renewing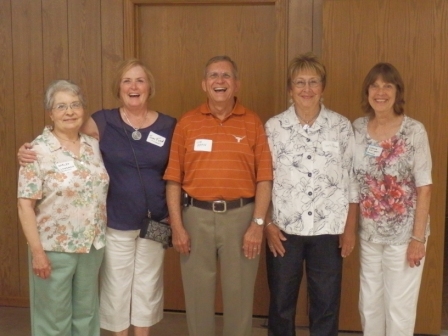 old acquaintances and reminiscing at the reunion.
The middle of July was the Kansas District LCMS's Saints Alive After 55 event in Wichita. We are registrars for that event so were busy in preparations for that. Once again, we enjoyed seeing old friends and visiting.
In early August we attended the Farley Family Reunion at Soldier, Kansas. The end of August we headed to Karlea's brother's in North Carolina with Colton. Jessica and Jacob came to North Carolina to get him. On the way home we stopped in St. Louis and did some archives work at the LCMS Synod's archives. We also stopped at Columbia, Missouri and had dinner with one of Karlea's Flick cousins. We always enjoy visiting with them.
The first weekend in October we went to Phillips and Smith County, along with Deb, Jennifer and Jacob, for the Home on the Range cabin rededication. This is the cabin where Dr. Brewster Higley wrote the words to the song "Home on the Range."
Home on the Range Cabin
Jacob, Deb and Jennifer Glaum
Home on the Range Cabin
Karlea and Dean Landman
When the owner of the property, Ellen Rust, died a few years ago, she left a trust for the upkeep of the cabin and nearby property. The trustees were able to raise funds to repair the cabin to look like it did originally. When Dean was a little boy the cabin was just over the creek from where he and his parents lived. At that time the cabin was used for a chicken house, and Dean would go over and gather eggs for the Rusts, and in turn, they would give him a box of Cracker Jacks. We also learned at the celebration that the wife of Dan Kelly, who wrote the music to the song, is a distant cousin of Karlea's. It was a very enjoyable weekend with Deb and the kids.
Later in October Dean attended the Kansas District LCMS Pastors' Conference where he had an archives booth. Later in October we were in Kansas City for the Children's Christian Concern Society fundraiser. Since then we have been trying to catch up on things around home.
We wish each of you a Merry Christmas and a blessed New Year.
Dean & Karlea Landman